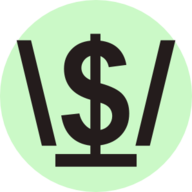 Budgetbowl
Budgetbowl is an easy-to-use group bills splitter. It provides a seamless smart shared bill balancer. With the bowl difference, don't owe money to anyone, it's a relief!
Easy business budget integration. A mobile budget tool for the company. Send your team to a business trip and let Budgetbowl keep the bills. Have your employees ready to do their expense accounting without any error along the way.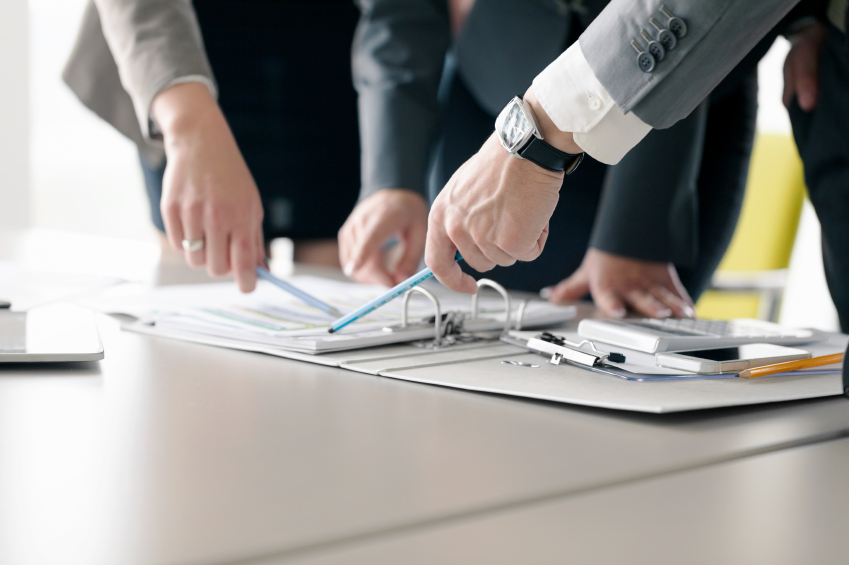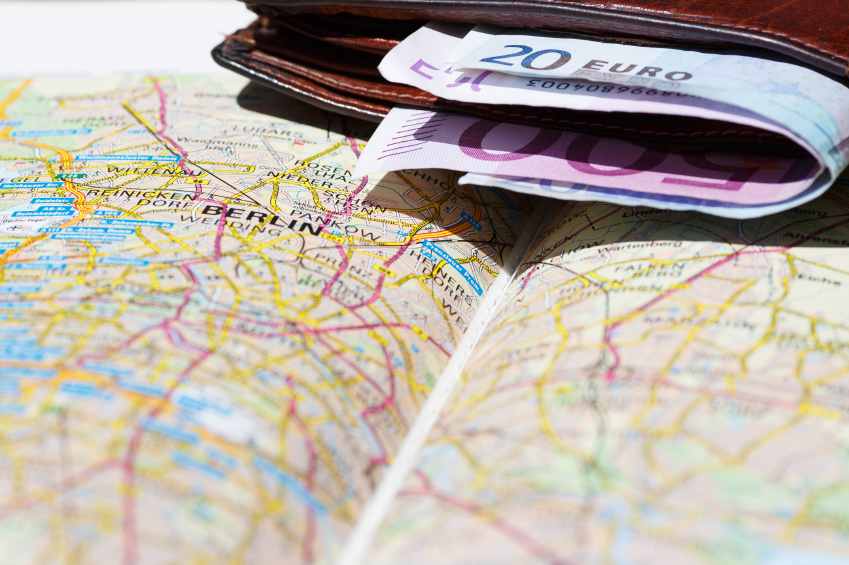 Good accounts make good friends. It is common to separate the expenses during traveling with friends. Bring your mobile device and use Budgetbowl as your go-to tracking tools for everyone's expenses. In the end, the bowl will let you pay for what you got only.
Split the expenses, not the relationship. Money is hard on the loved one. Budgetbowl helps you split selected bills from the tip of your finger. The bowl always tell the truth.